Women's Shelter – Fundraising Campaign 2021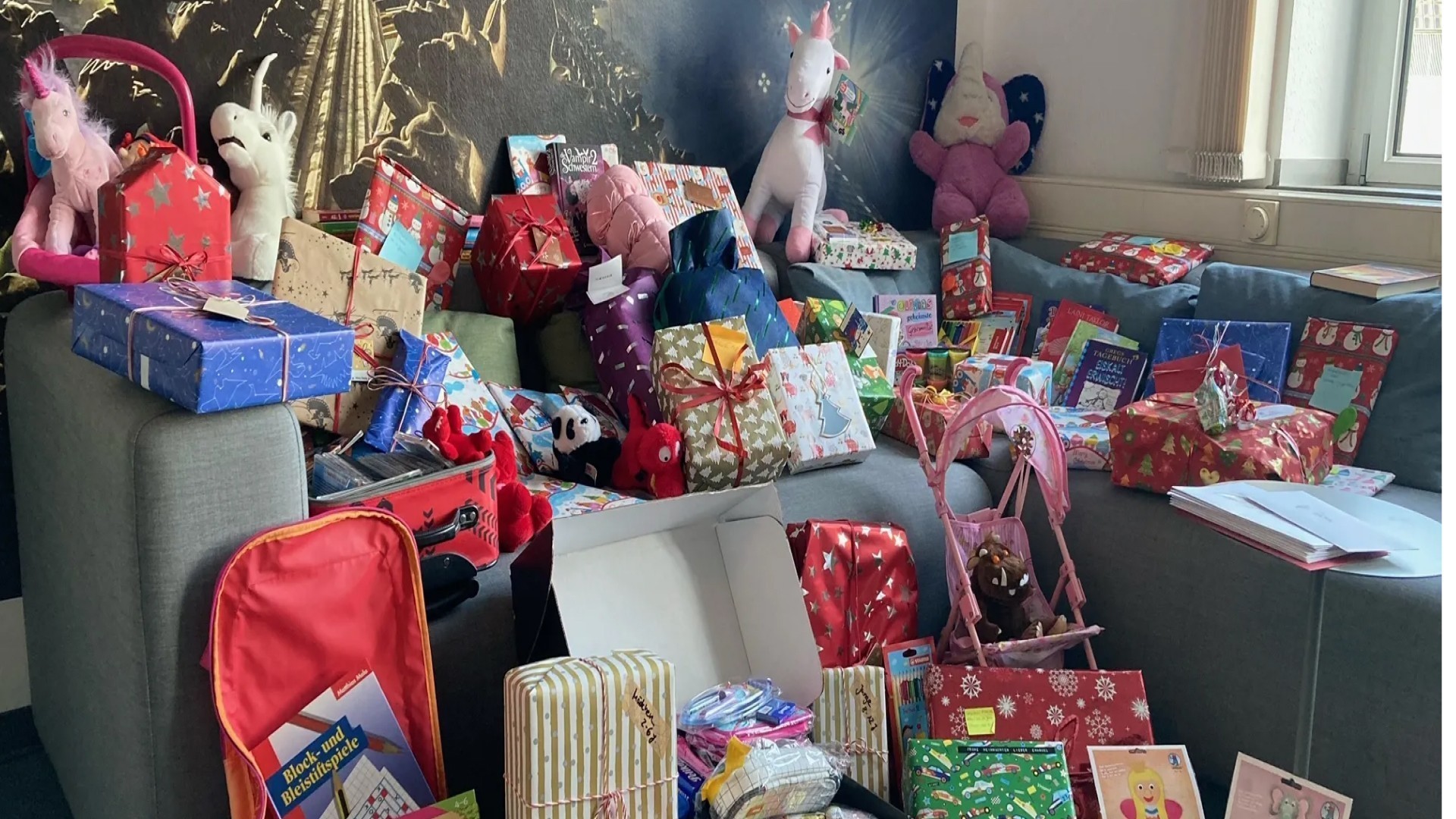 Every year again
Our Avenga Christmas fundraiser
written by Sonja Felix
Once again, we start our Christmas donation campaign for a Cologne women's shelter. This year, we once again collected a number of gifts for the mothers and children.
As in previous years, we will once again be supporting the Cologne Women's Shelter. This heartfelt project has been taking place for some time now under the great organization of our Head of Project Operations Susanne. Normally the fundraiser is linked to our traditional cozy Advent party. In addition to a Christmas craft activity and the joint gift-wrapping, many colleagues come together to celebrate this project. This year, a joint celebration has to be cancelled again, but we still want to surprise the women's shelter with our donations. Therefore we collected the presents and will bring them directly to the institution. Everyone in the team is invited to participate in the campaign with a donation.
Especially this year it continues to be particularly important: because the women's shelters are in the current situation even more crowded than usual due to increased domestic violence and the virus not stopping before the small and big residents. Some have already had to be quarantined and then stay in a very small room for 14 days. Together we would like to make children's eyes light up. We are very happy that we as a company can make a small contribution so that the mothers and children of this great facility can have a nice Christmas.