Senior Ruby Engineer
Avenga is currently hiring a Senior Ruby Engineer to join our product development team that develops a communication tool for the healthcare industry for our American customer. The platform makes it easy for doctors to communicate with their patients and with each other. It is already used by many US clinics to provide a positive patient experience and simplify administrative workflow. There are additional requirements for medical information, so security is an additional challenge in design and development. For this reason, it makes the engineering process especially interesting.
Zusammensetzung des Teams: 6-8 Software Engineers, 1 PM, 1 AQA, 2 QA,1 UI Engineer.
Art der Zusammenarbeit: Vollzeit, B2B-Vertrag
Technologie-Stack: Ruby on Rails, AWS
Teile diesen Job
What you bring along: 
At least 5 years of experience with Ruby on Rails (RoR);

Knowledge of PostgreSQL;

Proficient in NoSQL databases (MongoDB, Redis, etc);

Experience with libraries such as RSpec and Resque;

Expertise in AWS (DynamoDB, Lambdas, etc.);

English – Upper-Intermediate or higher.
Nice to have:
Knowledge of Backbone.js / Angular.js / Ember.js;

Familiar with Cloud technologies;

Good art Javascript and TypeScript;


Education: Degree in Computer Science or similar.
This is your mission:
Design, build and maintain efficient, reusable, and reliable Ruby code;

Be involved in the entire product lifecycle including the design, development, deployment, and maintenance of new and existing features;

Identify bottlenecks and bugs, and devise solutions to these problems;

Share your technical solutions and product ideas with the team;

Analyze business needs and recommending solutions;

Take part in code review and refactoring processes;

Be available as necessary to troubleshoot urgent issues.
Your benefits:
Our employees get regular performance and salary reviews;

Everyone at Avenga is subject to professional growth via our mentorship program;

The company provides extended training and certification opportunities;

We foster professional freedom by offering free-of-charge English and Spanish courses from A1 to C2;

Avenga cares for its employees, you will be fully supported by our HR Partners;

We offer an attractive Referral bonus program;

At our team, everyone carefully tracks their own work-life balance, for this reason, we provide 21 days per year of unpaid time offs.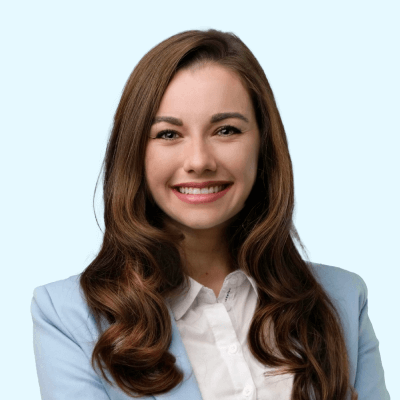 Didn't find a suitable vacancy?
Send us your CV.
Want to refer a friend?
Contact us!
Reason 1
More than just a place to work
Avenga is a perfect environment for anyone eager to build a successful meaningful career, as we work with both global and local projects.
Reason 2
Continuous care for people
Our employees are the company's biggest asset. The reason we excel at projects is because we take proper care of our professionals who stand behind the solutions we deliver.
Reason 3
Global unity
We are an international team of like-minded digital transformation proponents from Ukraine, Germany, Poland, the US and Malaysia.
Reason 4
Sustainable growth
We care for the planet and we care for people. This is why we aspire for sustainable excellence when it comes to setting up processes at Avenga and how we choose the projects we work on.
Reason 5
Mature experts you will cherish working with
Avenga is a self-development organism where seniors grow by mentoring juniors and vice versa.
Reason 6
Constant professional development
We believe there is always room  for improvement. We will foster your growth by guiding and supporting you along your chosen path.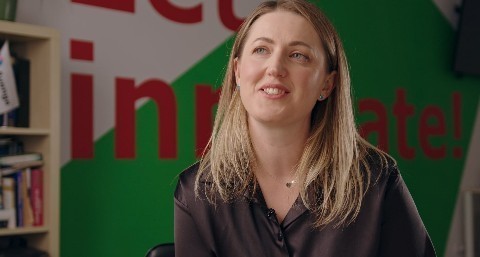 Avenga team
Your competitive advantage