DevOps Course
October 3 – December 15
(Registration is closed)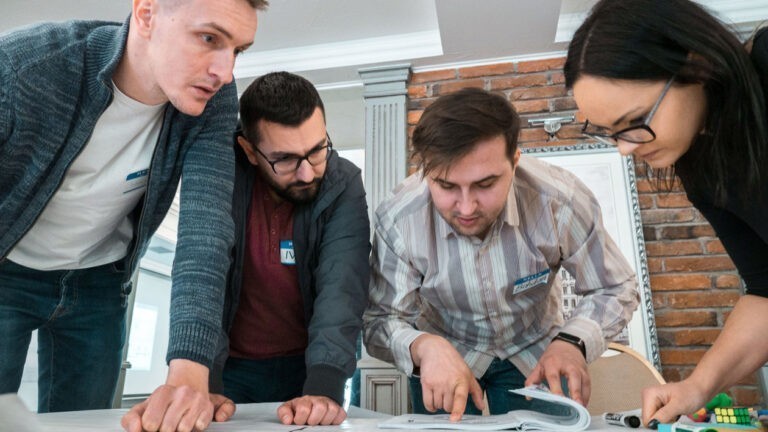 DevOps Course is a set of tailored sessions for IT Operations Professionals who want to pursue DevOps Engineering careers. This course will help you take the first steps towards a successful career as the majority of modern companies seek to improve the performance of their IT organizations by adopting DevOps practices.
During the course, our experts will give you an outright view of the fundamentals of DevOps including the entire software development lifecycle and showcase how to optimize the software development process (Agile, Scrum, and CI/CD software delivery pipelines).
You are our perfect candidate if you have
Knowledge
Basic knowledge of Linux and any programming language
Experience
Hands-on experience with any programming language or in the IT operations field
English Level
Intermediate or higher level
How to join
Our team will guide you through all the steps.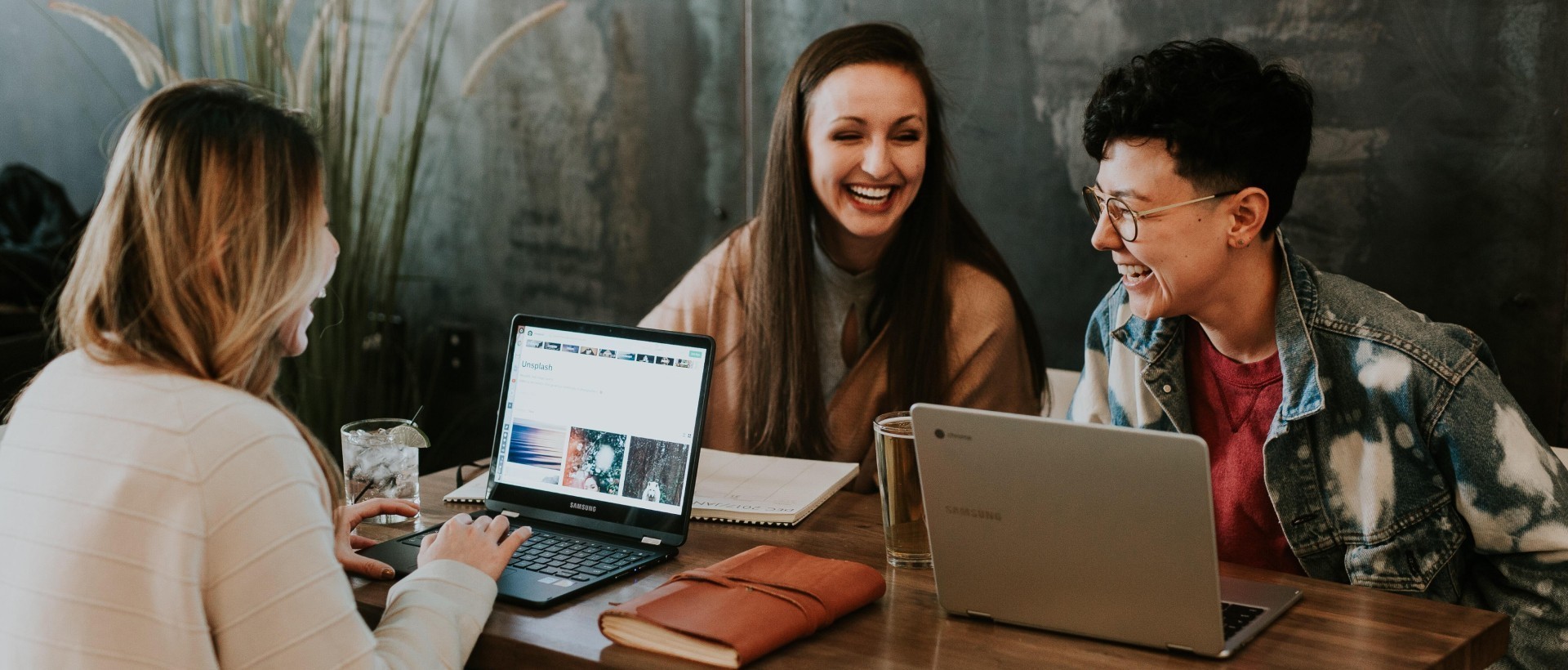 Registration is closed
We hope that you can start your DevOps career with Avenga in the future!