Big Data Internship
September – December 2022
(Registration is closed)
Nowadays, data is growing at an astronomical rate, and Big Data is becoming a new powerful tool to work on it. During Big Data Internship, you will build state-of-the-art solutions and gain valuable experience with Big Data-related technologies from top-notch experts at Avenga.
Format
6 months of full-time online internship
Knowledge
Only useful information and practical tasks on the real project
Awards
Paid cooperation during all internship time
How to join
Two candidates who pass all the stages, will get an offer for a paid internship on our team. So don't miss the opportunity to study and work as a part of the Big Data team at Avenga.
What's in it for you?
An internship in Big Data can provide students with valuable computational experience and prepare them for a career in many different fields, whether in big data or related industries.

What you bring along:

Familiarity with one of Scala, Java, Python or Groovy languages as a user, no enterprise quality code is required; 

At least an Intermediate level of English;

Understanding of clean code, SOLID, KISS principles;

Knowledge of OOP or Functional programming principles;

Experience with Unix as a user and acquaintance with simple bash commands;

Good Git skills;

A few experience points with Spark, Flink, Hive or Hadoop;

Awareness of relational DBs and SQL (group by, join, union, key pairs concepts, normalization), as well as NoSQL DBs;

Some knowledge of parallel programming using one of Java or Python threads, Akka, OpenMP, MPI, CUDA, reactive streams or other frameworks of such kind;

Previous experience with build & packaging tools (ivy/maven/gradle/sbt for Java-based, standard built-in for Python-based);

Love to pizza 🙂

What you get:

Programming language (Scala/Python)

Enterprise code principles

Linux environment

Clusters

Parallel programming

Big Data foundation

Functional programming principles

Spark

AWS

Storage

Relational DBs and SQL, NoSQL databases

Basics of Warehousing

Data security foundation

Git

CI/CD

Virtualization

Data display and reporting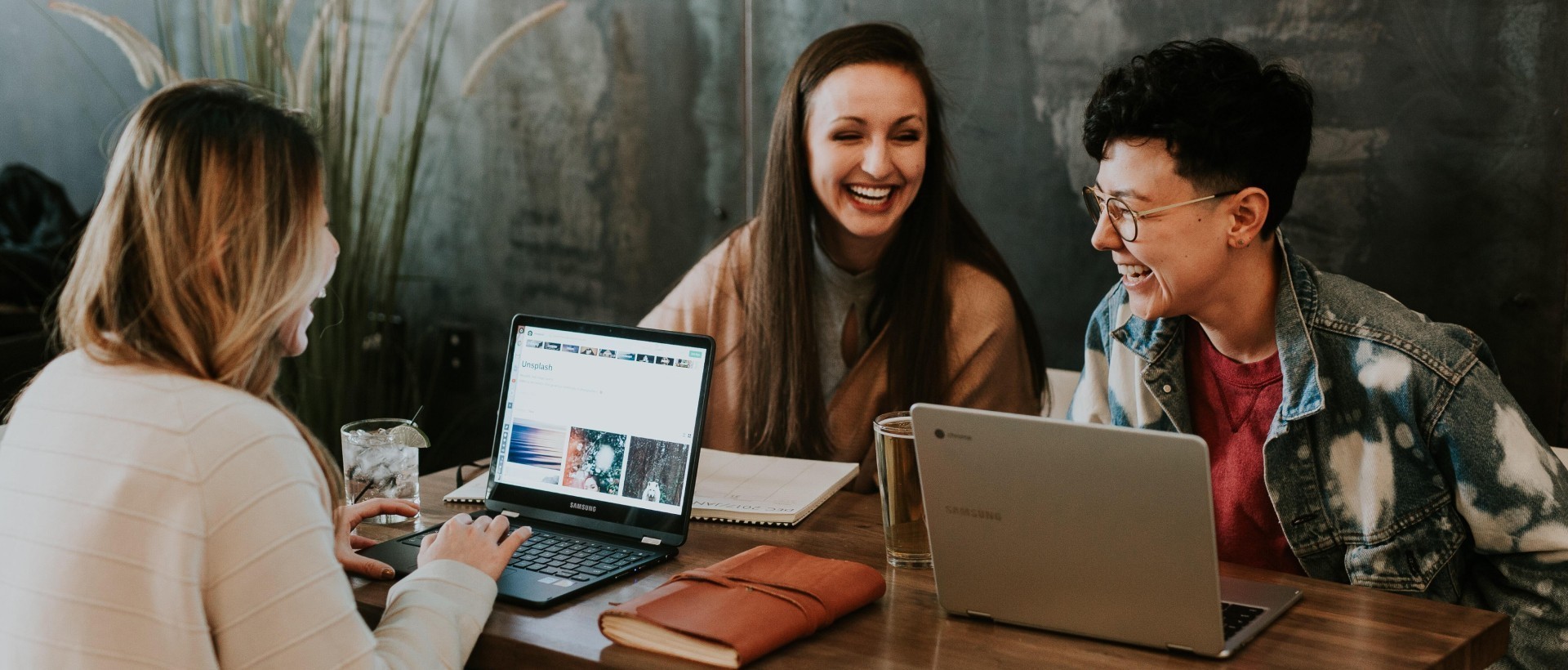 Registration is closed
We hope that you can start your Big Data career with Avenga in the future!