Our educational training programs equip both seasoned experts and ambitious students with the professional acumen to bring your talent and skills to the next level.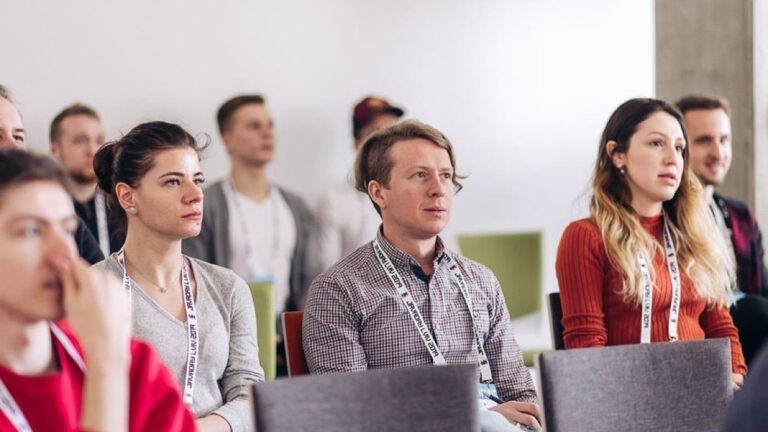 Essentials of QA
Are you looking for where to make your first steps in Quality Assurance? We have an excellent opportunity for you! Our QA team launches the course Essentials of QA for you to start a career as a QA specialist from scratch. A team of qualified experts will share all the knowledge you need.
Registration is closed!
The course starts on November 21.
Explore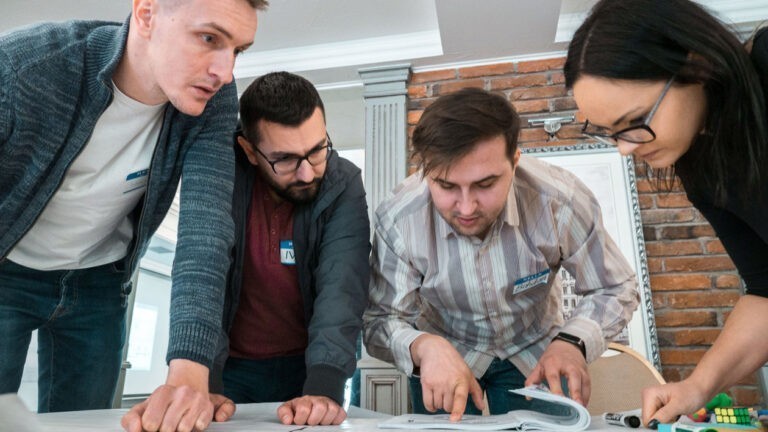 DevOps Course
DevOps Course is a set of tailored sessions for IT Operations Professionals who want to pursue DevOps Engineering careers. This course will help you take the first steps towards a successful DevOps career as the majority of modern companies seek to improve the performance of their IT organizations by adopting DevOps practices.
Registration is closed!
The course starts on October 3.
Explore
Big Data Internship
Are you looking for where to start your first steps in Big Data? We have an answer for you!
Join our first Big Data Internship and become a qualified Big Data Engineer. You will have the opportunity to work on a project with our mentors and get new practical skills. 
Registration is closed!
The internship starts in September 2022.
Explore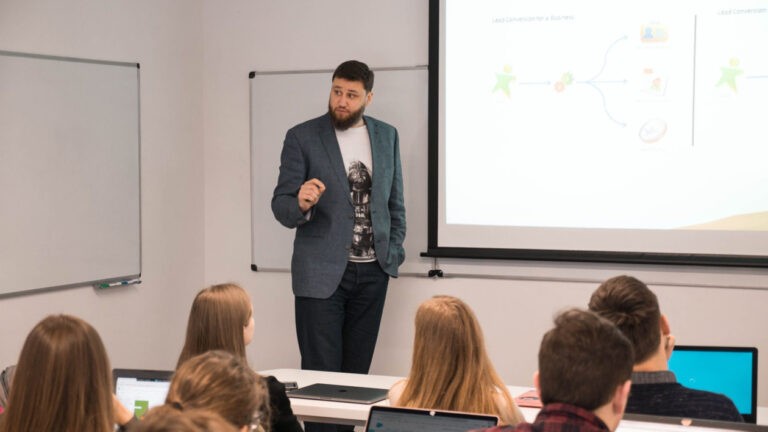 Salesforce Course
Salesforce is not just a leader among CRM platforms – it is an excellent opportunity for all beginners to start a career in IT! Our Salesforce Course is a set of theoretical and practical cases that will give you a chance to become a Salesforce Developer and join the largest Salesforce team in Ukraine.
Registration is closed!
The course starts on September 26.
Explore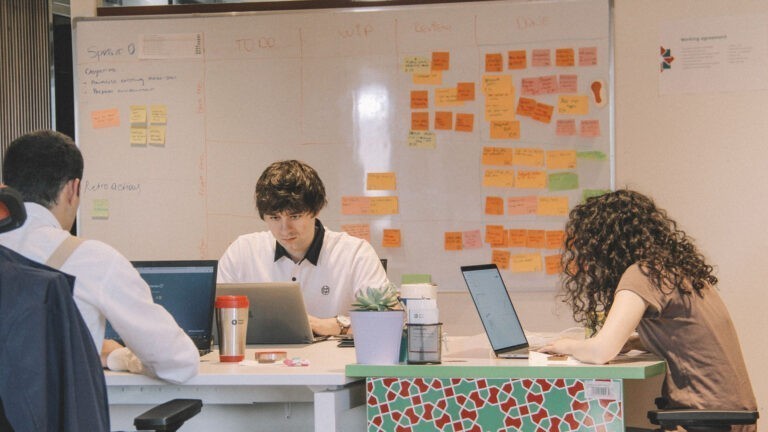 .NET Course
We will teach you to develop in the .NET direction as well as invite the best students to work as trainees. NET Developers at our company right after the course.
Course start: coming soon
Explore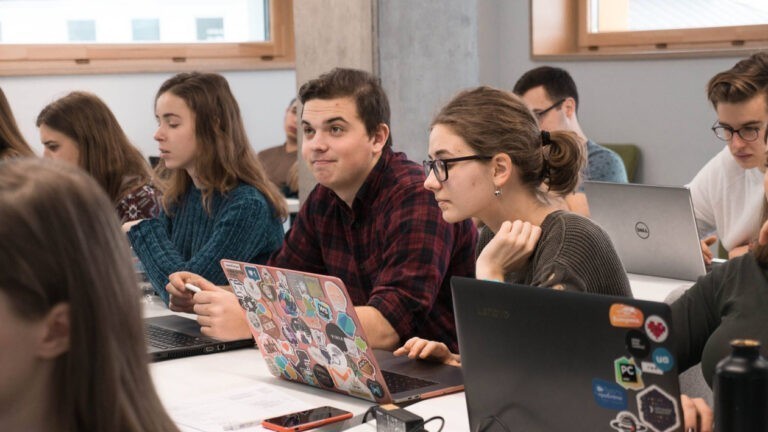 Salesforce Retraining
Wondering why Salesforce developers are in demand all over the world?
Care to try it out by yourself and see why Salesforce is cool? Avenga, a Salesforce Registered Consulting Partner, offers a unique retraining program for you to enter the world of Salesforce.
Courses start: coming soon.
Explore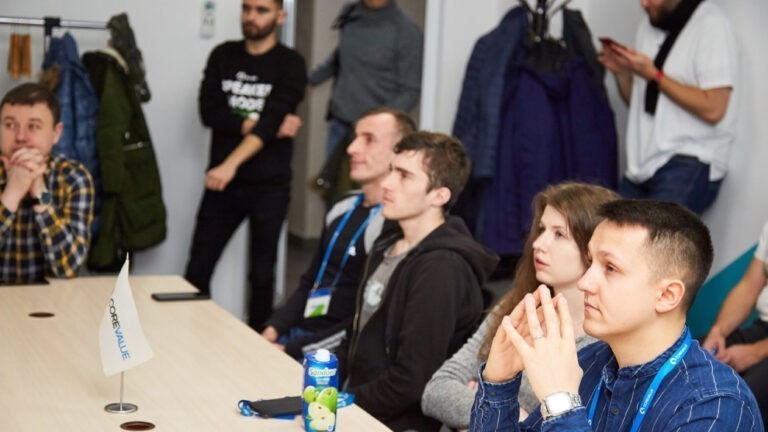 iOS Dev Course
iOS Dev Course by Avenga aims at providing basic essential training to the people interested in learning mobile app development for iOS platform.
Courses start: coming soon
Explore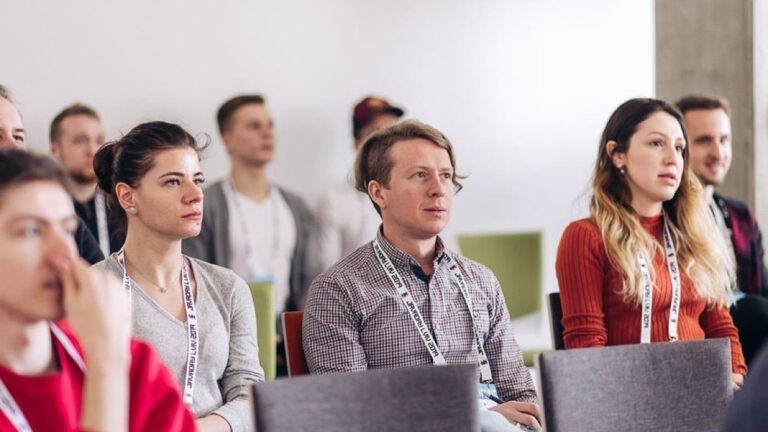 Automation QA Course
Quality is our main focus and we are launching Automation Quality Assurance Course for those who share this core value. AQA Course is a course for you to become a proficient Automation engineer delivering the best product.
Courses start: coming soon.
Explore
Connect with us
We'd like to hear from you. Please use the contact form below and we'll get back to you shortly.