Nothing suitable?
No worries, we still want to get to know you. Send us your CV, tell us about your passion, and how you will make our Avenga world better.
Work from home

All our teams have adapted to the remote situation in no time. The vast majority of our colleagues currently work from home. If required, we still offer the possibility to use our offices in Cologne and Berlin (of course under the appropriate hygiene measures).


Onboarding

How do you start a first day of work from home? It's simple: together. We make sure that you are well integrated during your onboarding phase. With the help of our "Onboarding Buddy", the newbie chat and our Welcome Day. Of course, the hardware will be conveniently sent to your home.

And the "us"?

We miss the interaction over team breakfasts or after-work beers, the hustle and bustle in the hallways and, of course, our foosball table.

Now we are experiencing our togetherness digitally. Carnival in live stream? Sure! A remote Christmas party? Definitely!Digital business run? Absolutely! And beyond that, online yoga and fitness classes every week. Maybe you have another exciting idea?

Our exchange

We have developed various formats to keep all colleagues up to date and enable transparent communication: Yearly strategy kick-off meeting, Weekly Monday Morning Meeting (our MoMoMe <3), classic daily with your team and the 1:1 with your team lead plus our All Hands Meeting with the global team.

Cologne office
Our Cologne Office is directly at the central station with an epic view on the cathedral: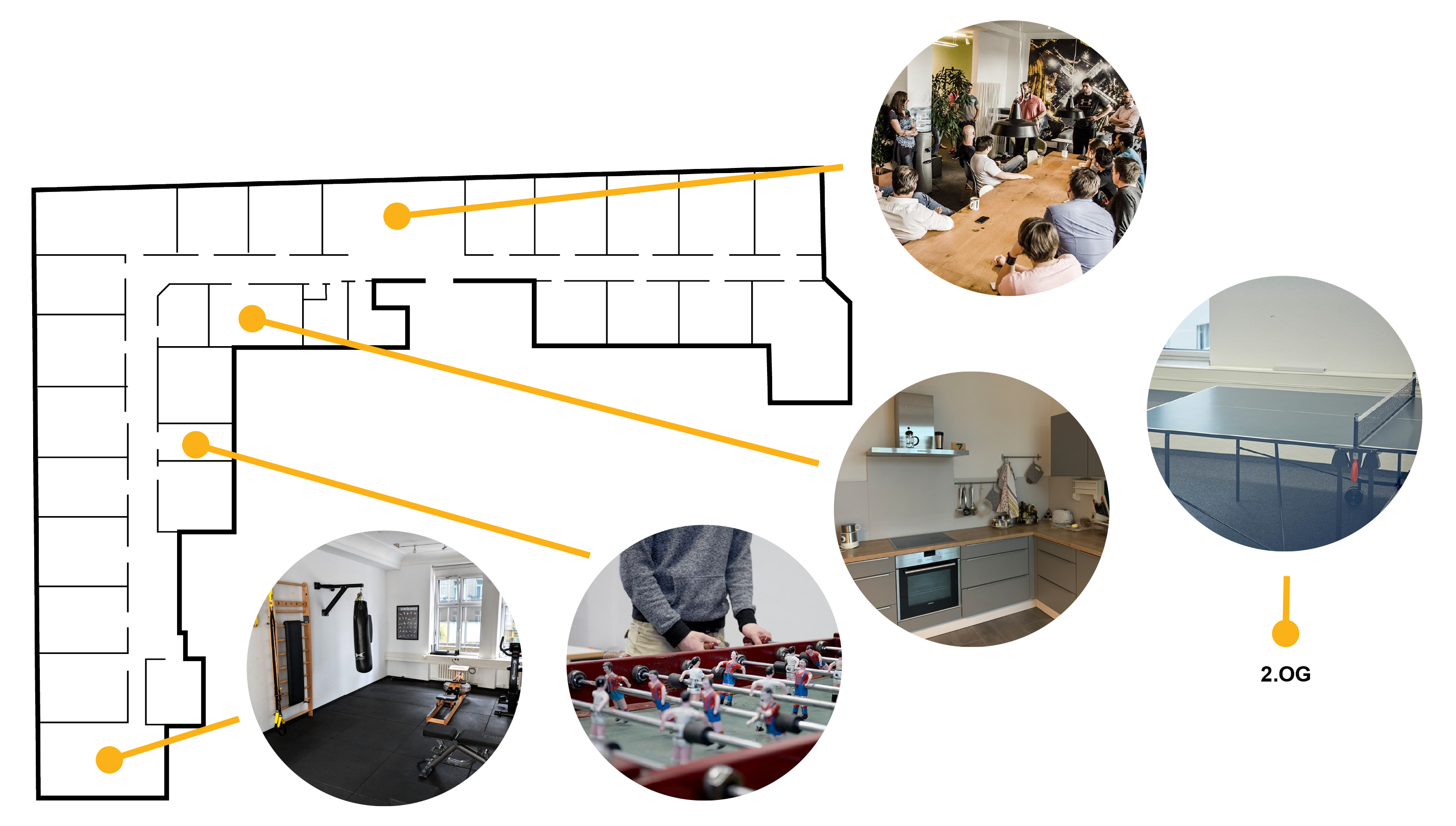 Berlin office
The Berlin office is between the Ostbahnhof and Schlesi: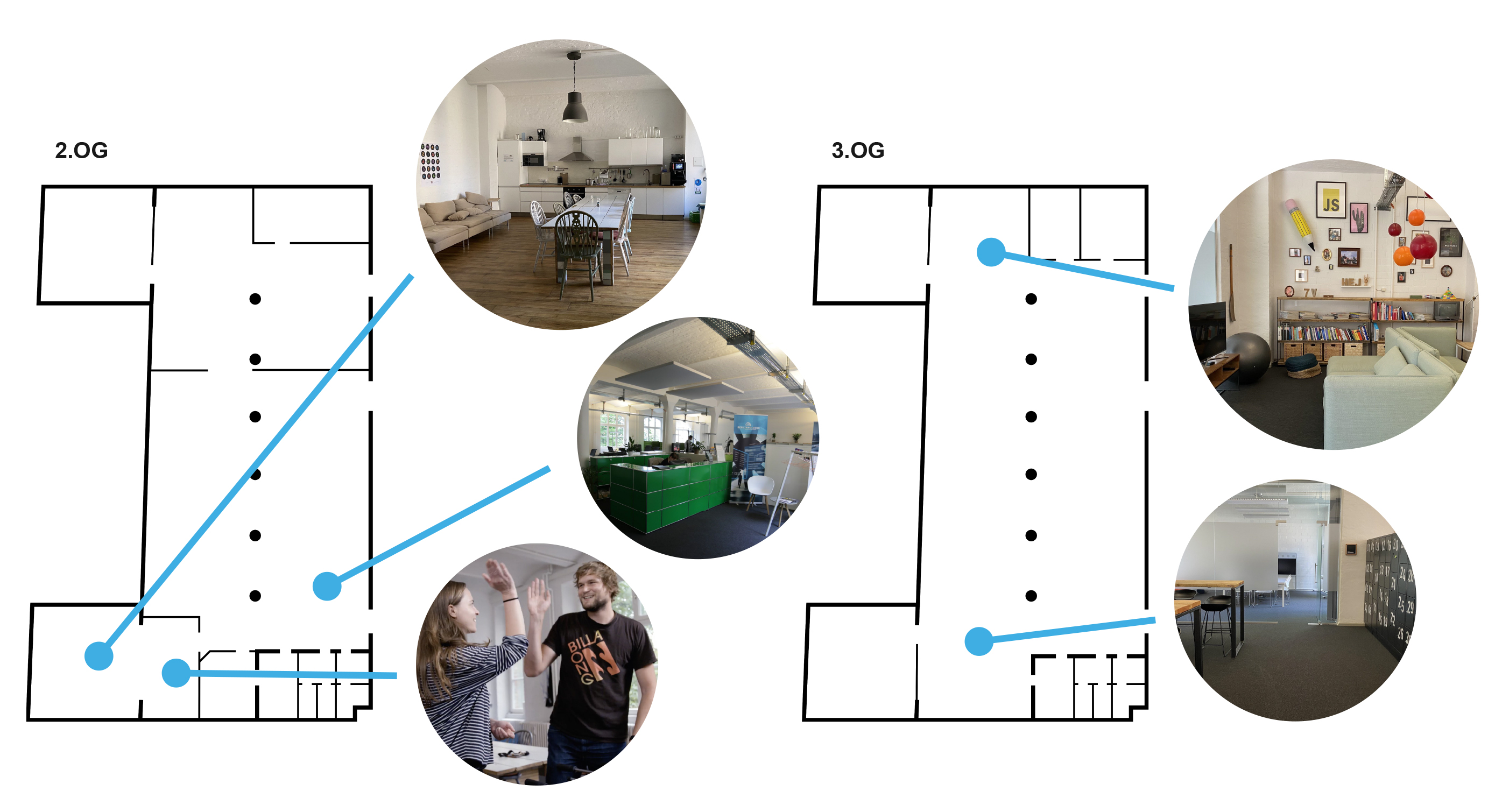 This is us: It's all about the team
Talk to us
Hi, we are the recruiting team. Do you have questions or do you want to talk about your passion? Contact us!
Or tell us your name and how we can reach you. We will get back to you.
X