We are a fast-growing global engineering and consulting platform on our way to becoming a leading digital transformation champion.

We provide a fulfilling work environment for our best-in-class employees and high-quality solutions for our customers.

Working with us gives companies a competitive advantage. Let us be your competitive advantage too!
Our Story
Synergy of Expertise
In November 2019, four well-established companies with different cultures, backgrounds, and strengths merged into one global IT company to deliver full-service business solutions.

To satisfy our clients' growing demands, we have grown constantly since then – organically, as well as through mergers and acquisitions.

Today, Avenga is a new breed of technology partner company providing end-to-end digital transformation services across tech enablement, integration, and development together with strategy and consulting.

We are a growing team with an extraordinary breadth of experience that yields continuous innovation so that our clients can deliver lasting value and thus make a difference.
Our Mission
To disrupt the outdated and conventional IT market with new imaginative solutions
Our Values
We are a unity
Leadership
We are a group of exceptional talents guided/motivated by remarkable leaders.
Shippability
We deliver promised results with a clear vision in mind.
Quality
We believe in a pragmatic approach and are committed to quality when getting things done, fast.
Responsibility
We nurture business and social accountability.
Trust
We cultivate honesty and transparency when building collaboration with colleagues, leadership, clients and partners.
Improvement
We promote meaningful education for clear objectives.
Sustainability
We are guided by our beliefs to give back to society, economics and the globe. Sustainability is in our DNA.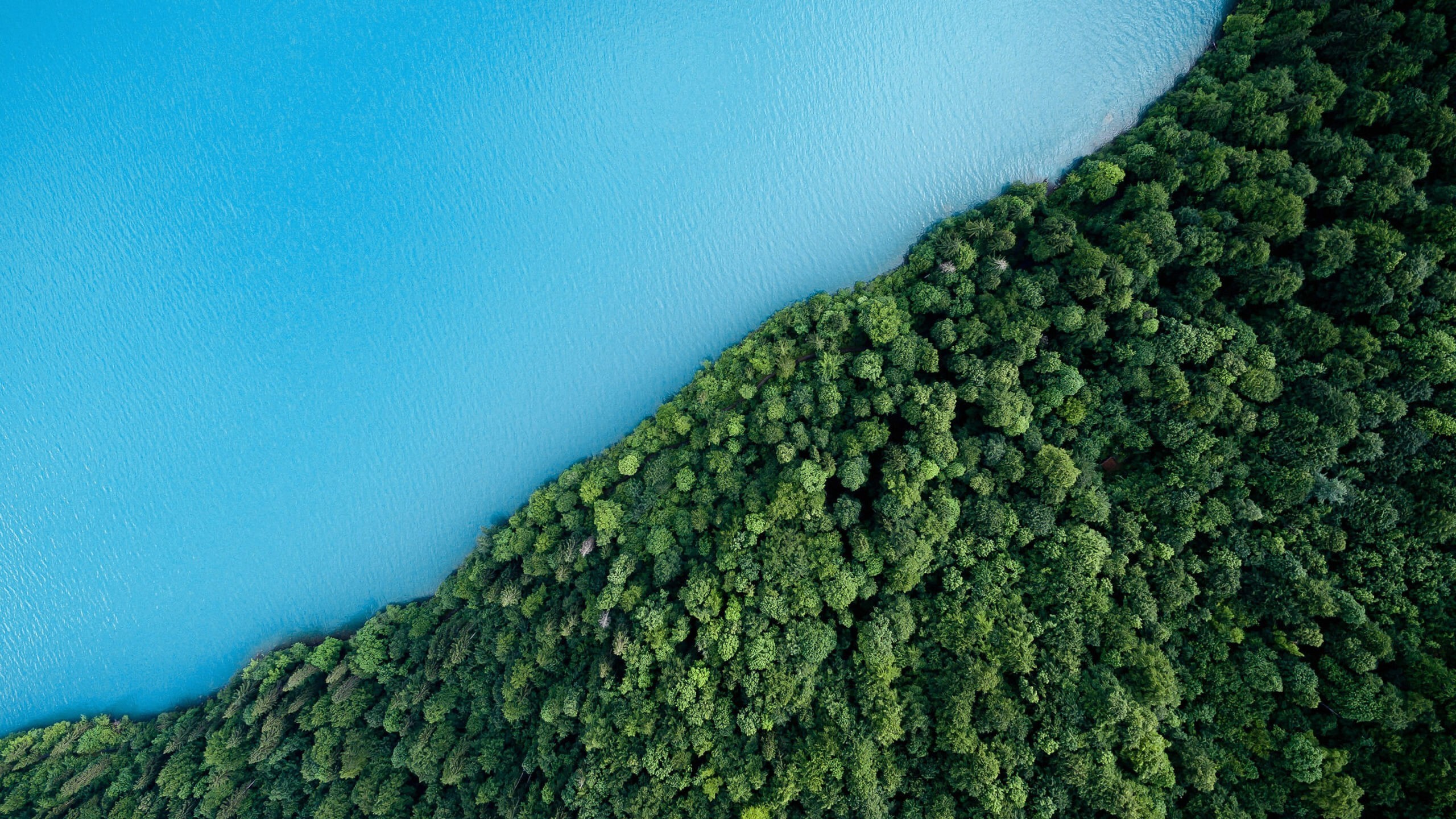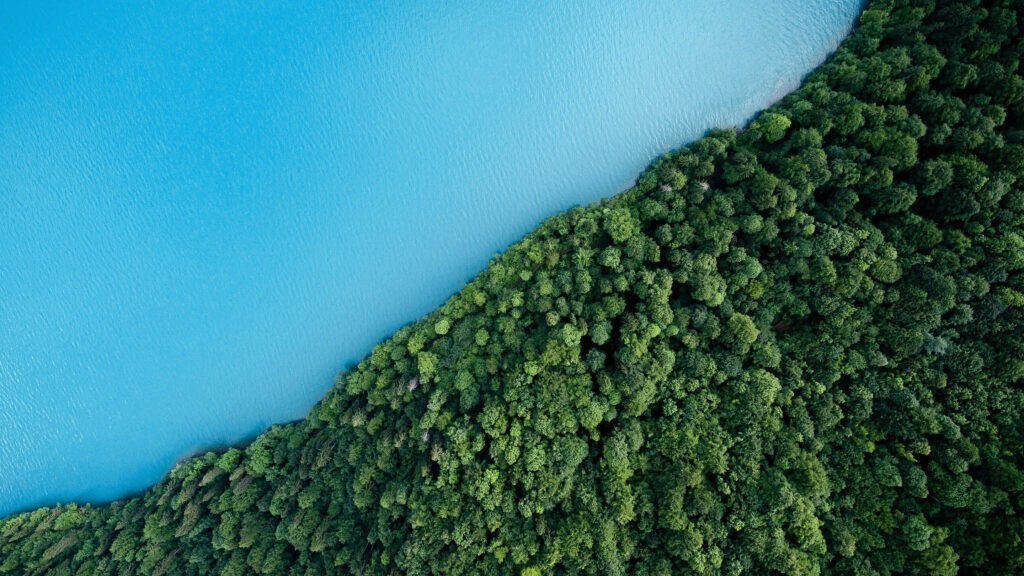 Let's get green
We understand and accept our responsibility towards the community and the planet.
Explore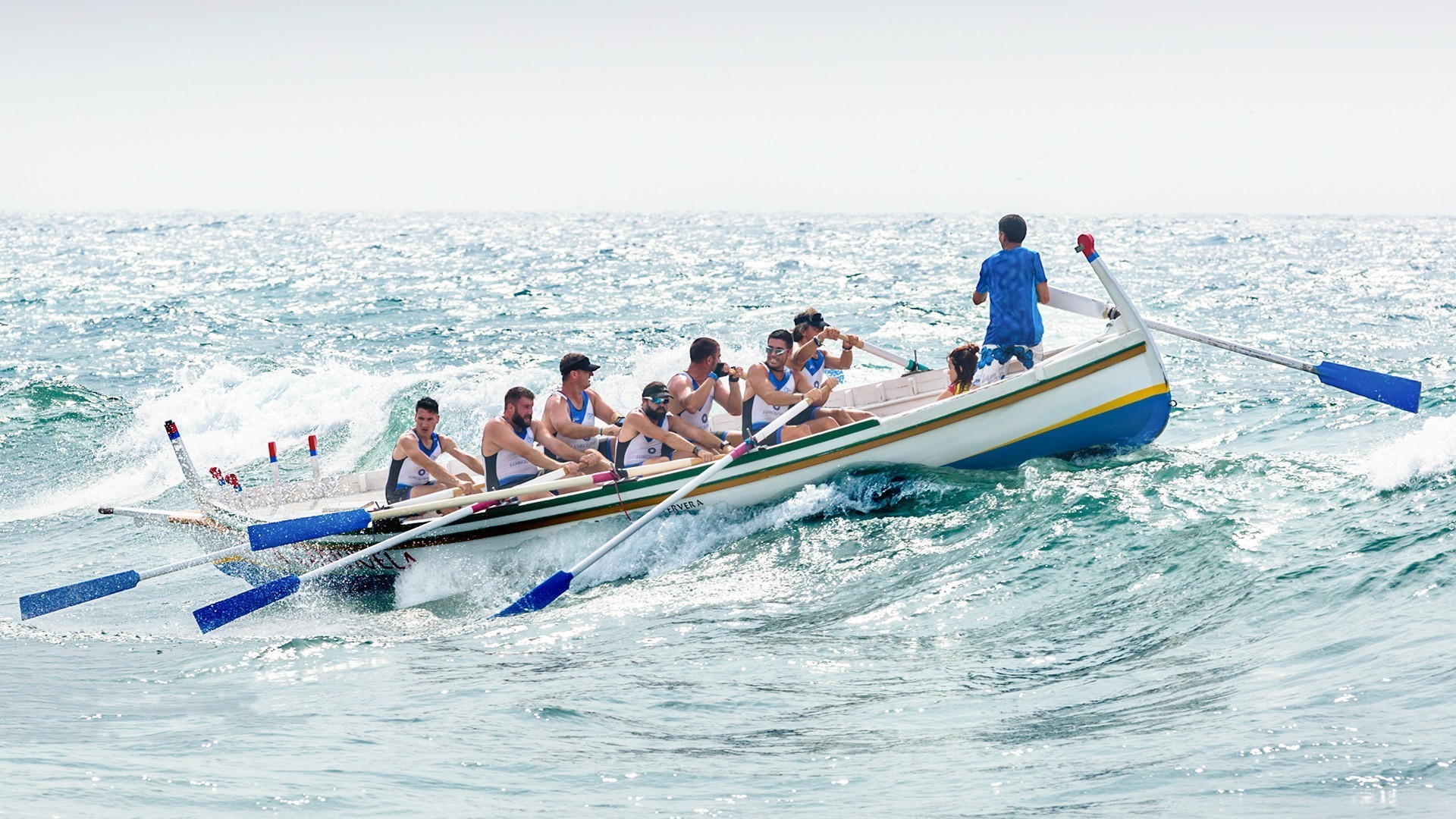 Our Leadership Team
Our Leadership is a value-driven team of creatives. They work to make a difference.

Explore
Get in touch with us
We'd like to hear from you. Use the contact form below and we'll get back to you shortly.